If you treated 'physical' illnesses the way you do 'mental' ones... sigh... https://clinpsychsite.wordpress.com/2016/04/17/if-you-treated-physical-illnesses-the-way-you-treat-mental-ones-is-the-joke-funny-now/
"Wow. That's rough. You'll probably need, like, years of therapy now… HAHAHA!"
"Wow. That's rough. You'll probably need, like, years of chemo now… HAHAHA!" "You're depressed? Nah, you don't need a psychiatrist. I get sad sometimes, too."
"Your leg is broken? Nah, you don't need a doctor. I get bruises sometimes, too."
"You are bipolar? Do you REALLY need to see someone for that? Seems all in your head. Just get over it."
"You are diabetic? Do you REALLY need to see someone for that? Seems all in your head. Just get over it."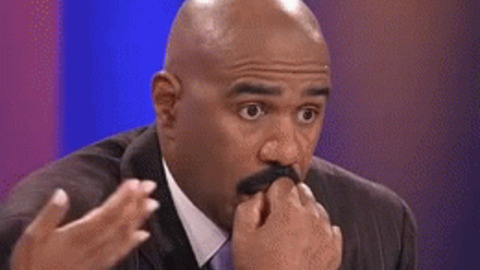 Well… that is offensive, is it not?
Why is it socially acceptable to joke about 'mental' conditions or illnesses but not 'physical' ones?
Is the brain a joke?
Are chemical imbalances in the brain really funny?
I'm trying to understand the 'funny' component, the punch-line, and I'm really struggling here…
Global Scriggler.DomainModel.Publication.Visibility
There's more where that came from!