Mania throught Memes: https://clinpsychsite.wordpress.com/2017/02/14/from-the-office-of-michael-scott-mania/
It is called mania, my friend.
You may be in a state in which you tend to overreact.
Any emotion may feel extreme.
You may have so many thoughts overloading your brain that it's overwhelming.
Dangerous activities may appeal to you more than ever.
Risky behavior can also appeal to you.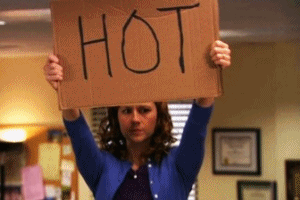 You may think of yourself as incredibly sexy or attractive.
You may be more 'forward' or 'outgoing'.
It can make you think that you are literally God, or even Beyonce.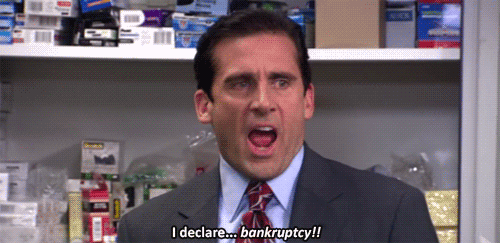 It can quickly deplete your bank account.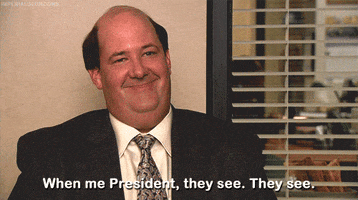 It can make you think that you are capable of anything.
You know that is must all come to an end and crash into depression...
Global Scriggler.DomainModel.Publication.Visibility
There's more where that came from!