https://clinpsychsite.wordpress.com/2016/02/28/taylor-swift-be-my-friend-please/ Bipolar girl using Taylor Swift gifs to express my emotions lol
THE PO-PO:
How the police make me feel on the inside.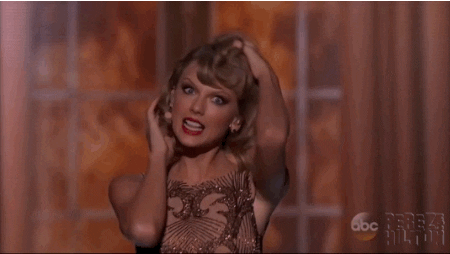 How the police probably think I am.
How I actually am… inside and out.
DA BOYS:
How boys see me before telling them I'm 'bipolar'…
How they see me after, if they are ignorant about mental health conditions…
& how I am (okay… with more clothing though lol)
THE STRANGERS: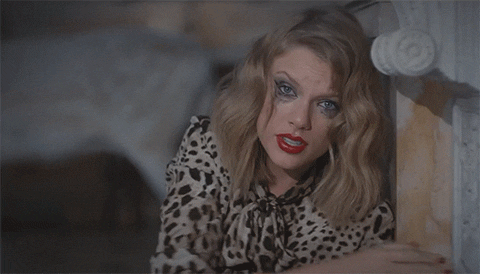 How strangers (w/o mental health education) see me…
How strangers would see me without the mental health stigma… fairly average.
How I actually am… just kinda odd, but fairly nice. ;)
So, yes, I'm odd.
But, it is not fair to make me apologize for being "mentally ill"…
It is beyond my control, sometimes… but I am working on it…
Sorry NOT sorry. ;)
I will be myself and I will not apologize for being who I am.

Don't apologize if you are NOT actually sorry.
I don't need fake sympathy or pity.
In fact, if you are hurtful, I don't need you at all…
BURN. FEEL THE BURN. ;)
Global Scriggler.DomainModel.Publication.Visibility
There's more where that came from!