https://clinpsychsite.wordpress.com/2016/03/17/is-it-time-to-panic-yet/ Panic attacks & other joys of a life of anxiety...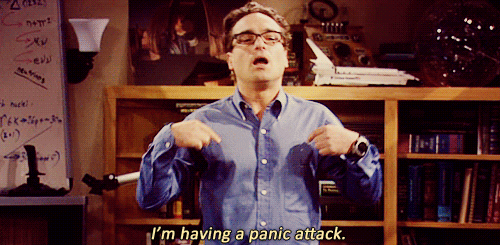 Ever had one of these?
Ever had one of these while driving 65 mph on a highway?
Ever had one of these while driving 65 mph on a highway on the way to a date?
It is DELIGHTFUL, let me tell you.
The hyperventilating…
The lightheadedness…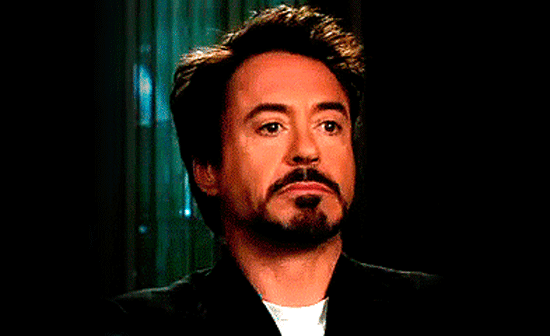 The tingling sensations in the hands…
The blurred vision…
The overwhelming sense of anxiety and dread…
Oh, yes… simply a delight.
Especially, ESPECIALLY while operating a motor vehicle at high speeds…
alone…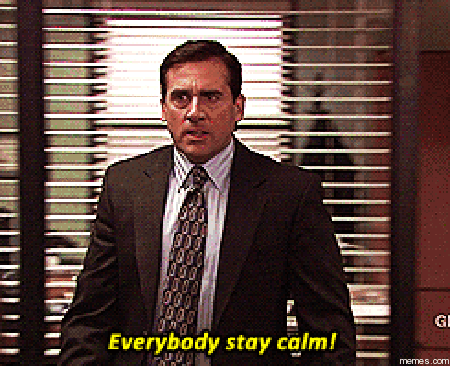 while trying to talk oneself down from an impeding attack…
& drive simultaneously.
It looks fairly normal on the outside,
but it feels like DEATH.
So, panic attacks.
The joys of feeling symptoms analogous to that of a heart attack…
due to anxiety…
just blows my mind.
Trying to talk YOURSELF out of having one??
PRETTY DAMN HARD.
The realization that you may have a panic attack…
can LEAD TO EVEN MORE PANIC…
and actually make the PANIC ATTACK A REALITY.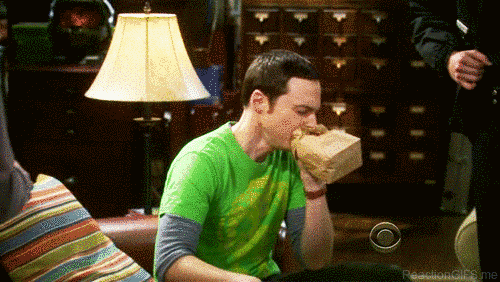 So, breathe.
Not hyperventilating…
just slow, deep breathing…
Because, those who think anxiety is just a LITTLE thing,
or that panic attacks are a joke,
don't know what the hell they are talking about…
Global Scriggler.DomainModel.Publication.Visibility
There's more where that came from!