https://clinpsychsite.wordpress.com/2016/02/27/excuse-me-but-who-are-you-hp/ Bipolar? Depressed? Manic? Crazy? Insane? All of the above?!
That is a GRAND question, ladies and gentlemen.
Because… I don't even know…
Seriously…
People hear 'bipolar' & tend to see this…
& think I need this level of restraint,
because…
crazy, ya know?
Like, THIS LEVEL OF CRAZY,
which I'm not.
Sorry, love.
I'm really more like this,
just a little down from everything
and in need of a good hug.
That's all.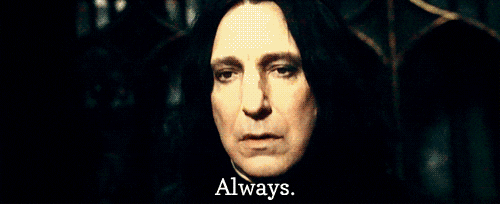 So, if you want to be my friend, let's talk.
If you want to judge, criticize and stigmatize,
KEEP WALKIN'…
& have a nice life WITHOUT ME. :)
Global Scriggler.DomainModel.Publication.Visibility
There's more where that came from!