My life... oh, what is life? https://clinpsychsite.wordpress.com/2016/03/08/if-a-very-intoxicated-annie-from-bridesmaids-gave-a-speech-about-my-life/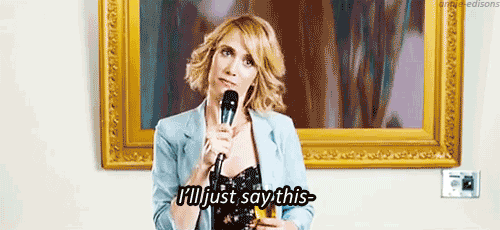 Here it goes…
EVER, EVER.
LIKE AT ALL.
PEOPLE ARE THE WORST.
BUT, SOME PEOPLE ARE GREAT!!
OMG, I LOVE PEOPLE. FRIENDS. OH, FRIENDS.
"I'LL BE THERE FOR YOUUUUUUUUUU…. WHEN THE RAIN STARTS TO FALLLLLL….."
SOME PEOPLE ARE TOO GREAT.
DANG IT, THOSE PEOPLE.
WHY? WHY ARE YOU SO NICE?
WHAT IS WRONGGG WITH YOU?
WHO TAUGHT YOU TO BE THAT WAY?
WHYYYYYYYYYYYYYYY, GAWD, WHYYYYYYYYYYYYYYYYYY??!
YOU JUST… UGH… JUST STAPPP, 'MKAY?!
HOW'S MY LIFE??
Life is GREAT.
GRAND.
PERFECTION.
SIMPLY SPLENDID, DARLIN'.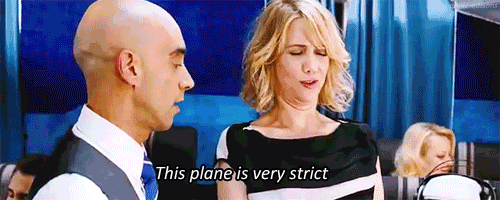 People are kinda weird though…
like, what's up with all those rules on a plane, huh?
Like, can everyone just chill out, man?
Psshhhhhh…. planes, amirite, ladiezzz???
CONGRATULATIONS ON YO' BABIEZ, LADIEZ!!
Can I get an AMEN?? PREACHHHHHHHHHHHHH IT, GURL.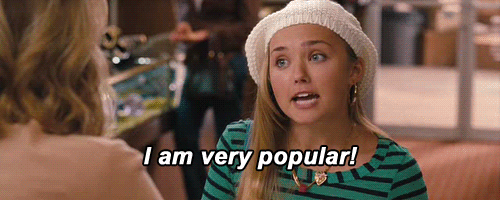 STORY OF MY LIFE.
SORRY NOT SORRY.
[NEVER SORRY. YOU DO YOU, BAE. YOU. DO. YOU.]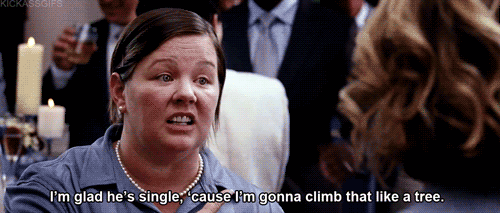 Hey, you. YASSSSS, YOU. IMMA GET DAT NUMBA. ;)
This is like, soooooooooooooooooooo fun, everyone!!
SOOOOOOOOOOOOOOOO, SO, SO, SOOOOOOOOOOOO FUN!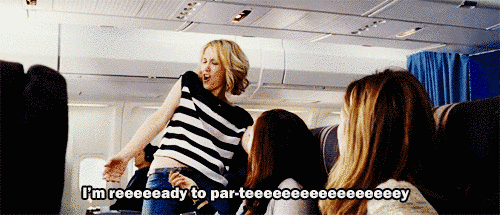 DO YOU WANNA DANCE? I WANNA DANCE!! LET'S DANCE!!!!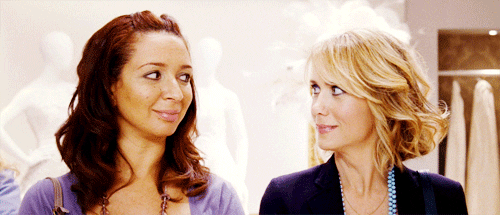 AITE. WHO RUNZ THIZ?
Like THE QUEEN BEYONCE SAYS, "WHO RUNZ THE WORLD?"
GIRLS.
Global Scriggler.DomainModel.Publication.Visibility
There's more where that came from!